Any company working with clients is aware of how it is important to gain their trust and how much efforts should be made in order not only to keep this trust but also enhance.
We are proud of all our clients because their choice of our company is the most correct and highest appraisal for us. It is especially pleasant when large national financial organizations, industrial enterprises and companies representing foreign capital in our republic as well as diplomatic representatives of partner countries of our republic trust us in their protection.
British American Tobacco Uzbekistan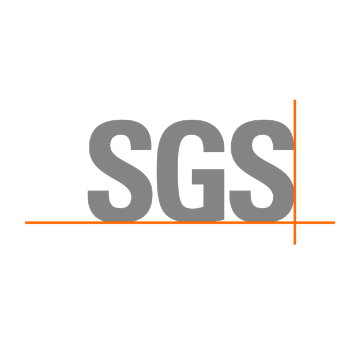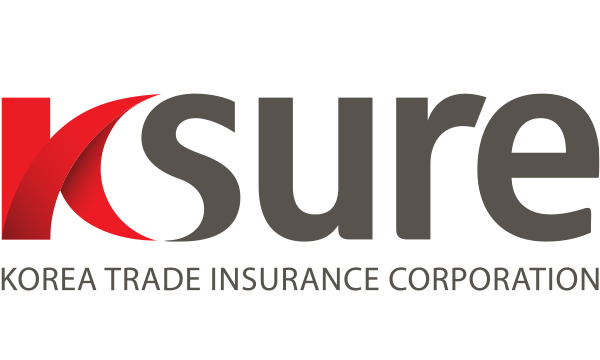 Ksure "Korea Trade Insurance Corporation"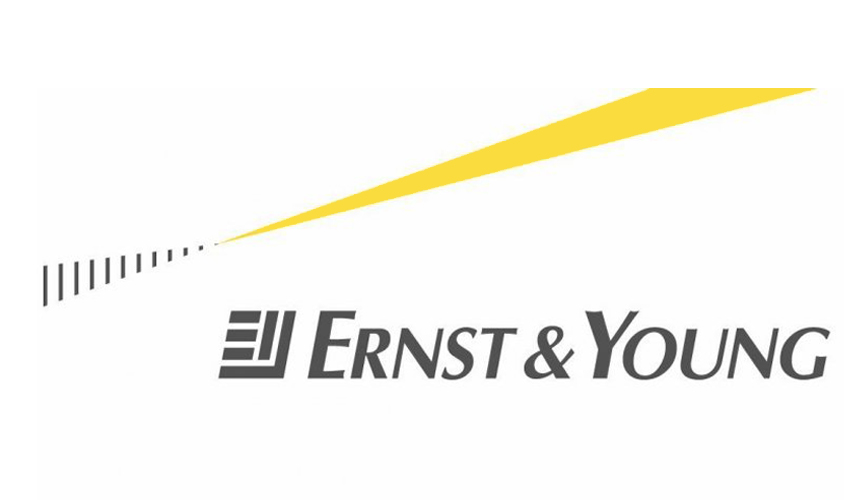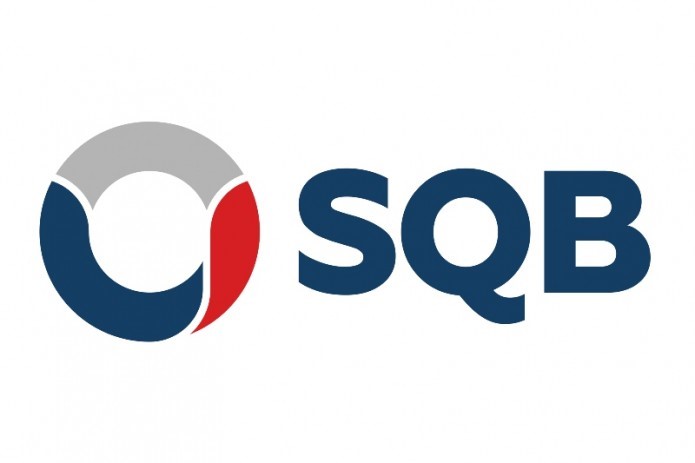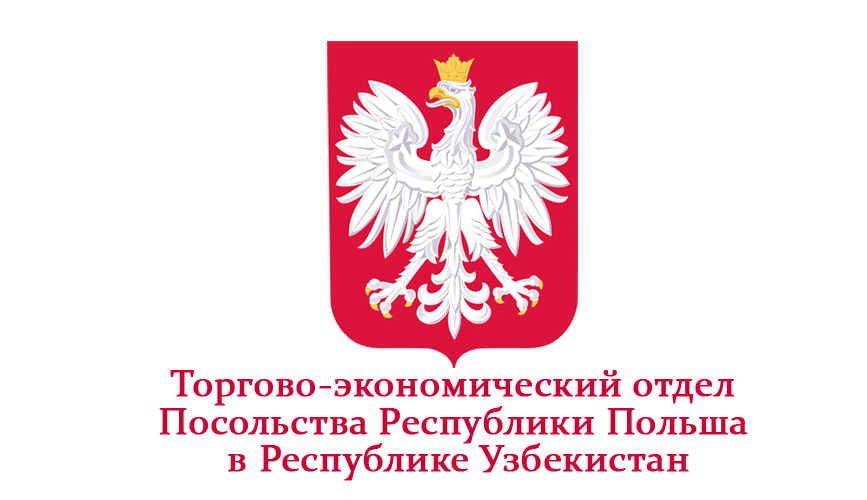 Trade and Economic Department of the Embassy of the Republic of Poland in the Republic of Uzbekistan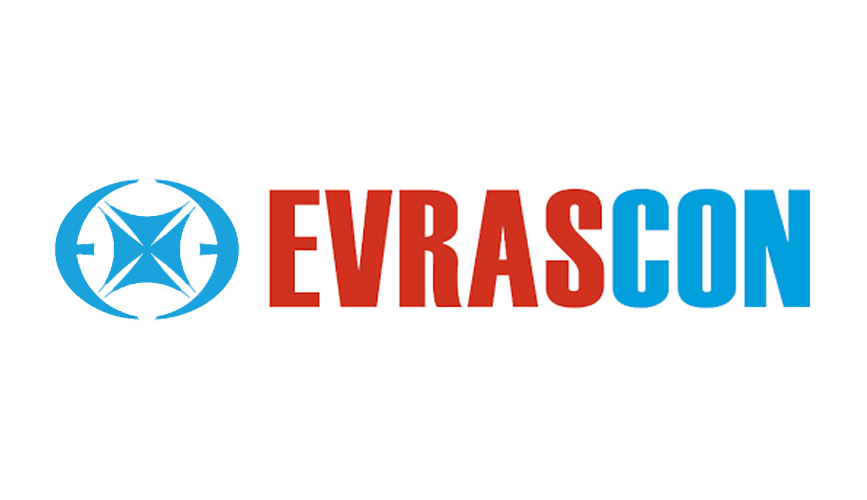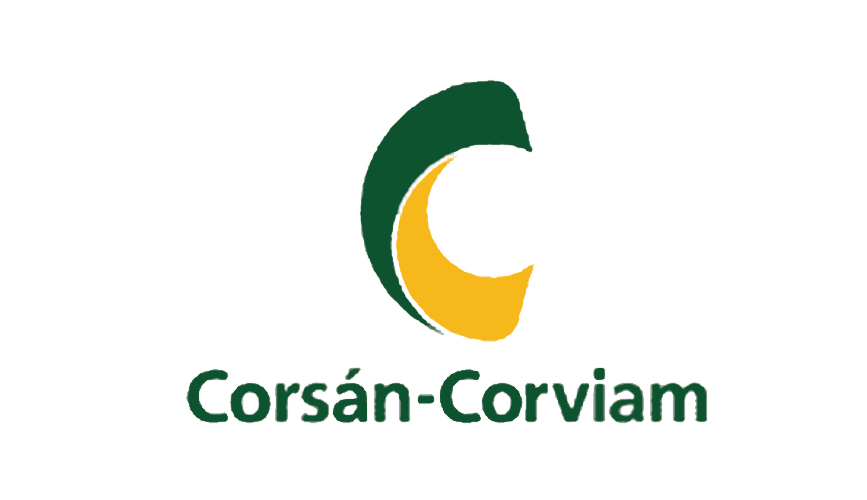 CORSAN-CORVIAM CONSTRUCTIO S.A.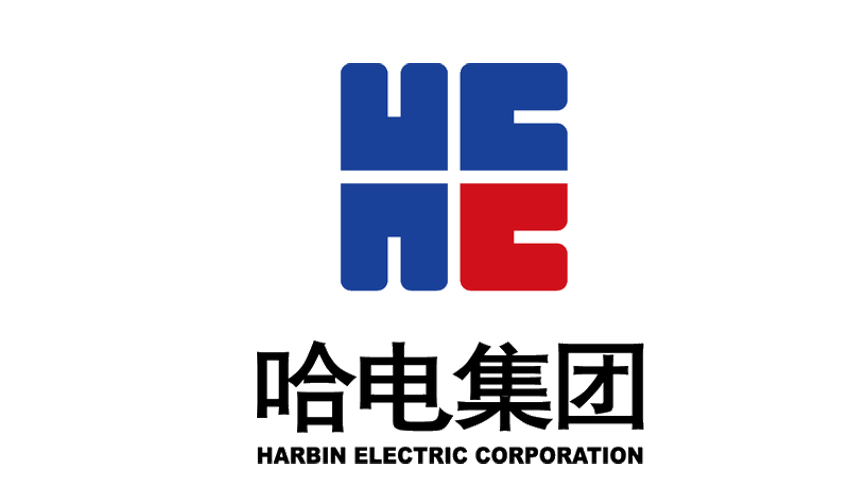 Harbin Electric International Company Limited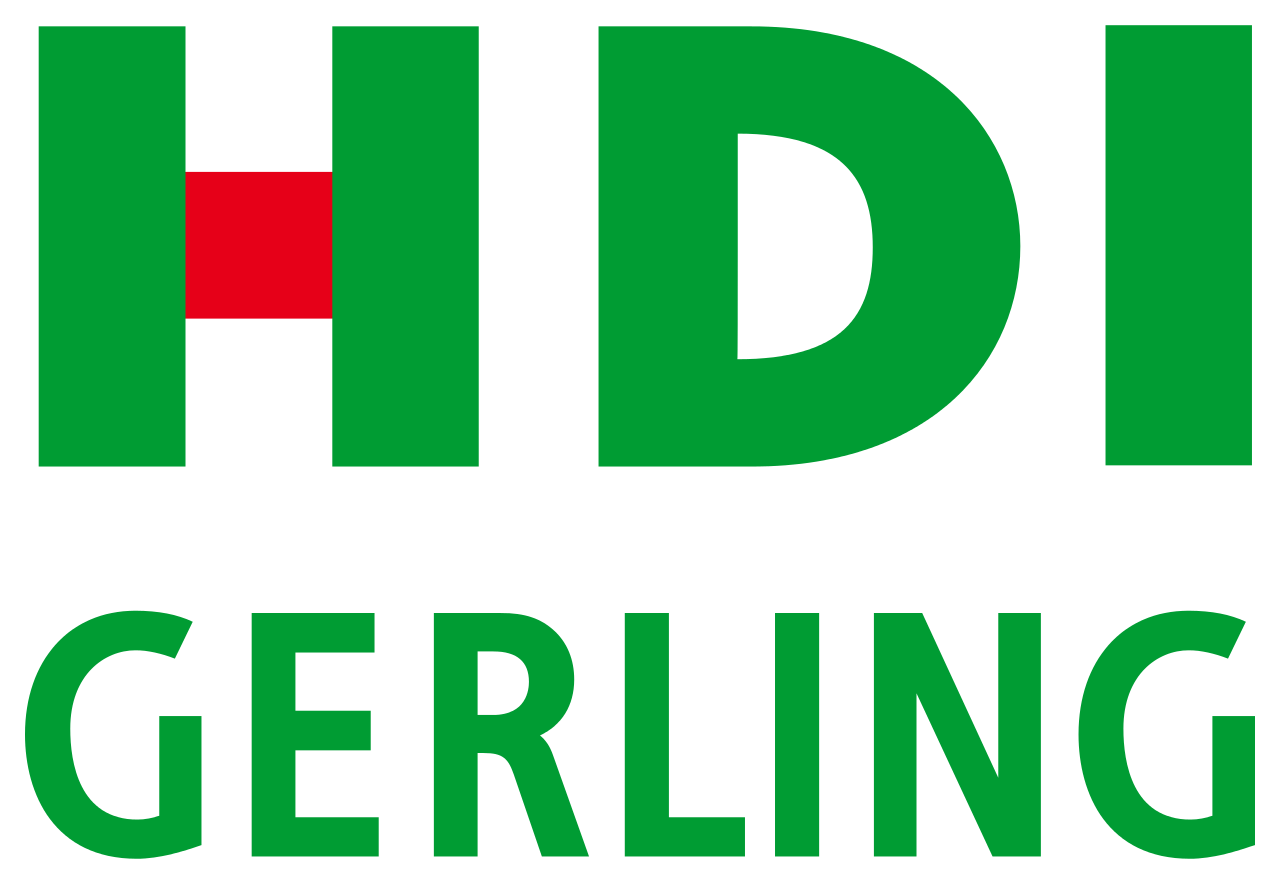 Tokyo Marine & Nichido Fire Insurance Co., Ltd.


Hyundai Merchant Marine Co., Ltd.